From the WWE Rumor Mill: WWE to introduce new Championship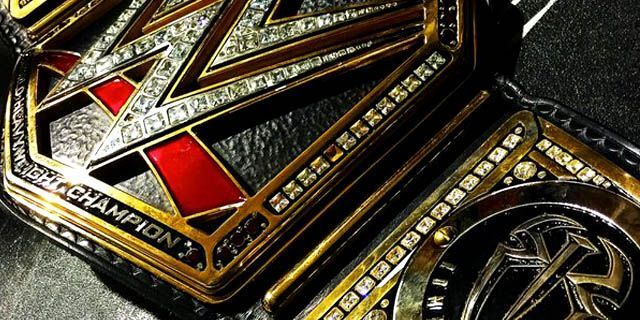 What's the story?
After it was revealed earlier this week that WWE are looking to introduce Cruiserweight Tag Team Championships after WrestleMania.
Mike Johnson of PW Insider has reported that WWE will be introducing ANOTHER new Championship – and this time it's a singles title.
This time, Johnson says several sources have confirmed that WWE is looking to add a secondary singles championship to the NXT brand!
The potential name of the belt has also been revealed.
In case you didn't know…
NXT is pretty stacked and, with only one male singles title up for grabs, it's seen a lot of talent pass through the "developmental" brand without ever winning gold.
Fans have been clamouring for another singles championship and this could be just the thing NXT needs to produce even more top talent in WWE.
The Championship would be the fourth on the brand – with the NXT Championship, the NXT Women's Championship and the NXT Tag Team Championships currently active.
The heart of the matter
PWInsider.com have today reported that several different sources have confirmed WWE is looking to add another singles title to the yellow brand – and the Championship could be called the NXT North American Championship.
The belief is a match will be announced for Takeover: New Orleans to crown the first champion.
What's next?
Well, NXT tapings are currently underway, so we could see the new NXT North American Championship very soon!
Will we see a new tournament announced to crown the champion, too? It seems very likely…
Author's take
Well, this is incredible news! New titles are always exciting, and this opens a whole new door for the Superstars of NXT.
With the main Champion on NXT usually having a dominant run with the belt, this could breathe a new lease of life into the yellow brand and ramp things ring up for TakeOver: New Orleans!
You do risk overkill with too many titles, and diluting the actual achievement of winning the belt, but I think this is a brilliant idea and I can't wait to see if it comes to fruition!
Source : sportskeeda.com