Let's have a look at the things that the Leader Of Cenation needs to do before hanging up the boots!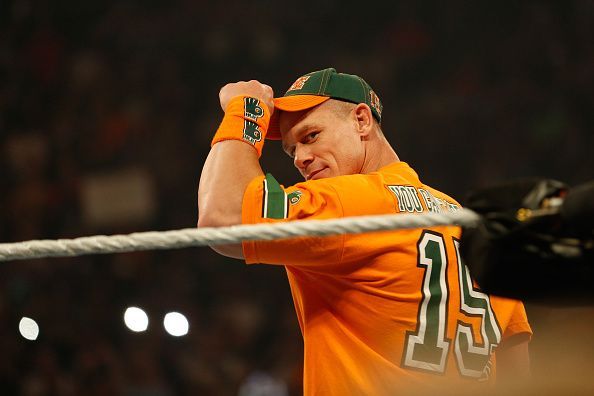 John Cena has been the Face of the WWE for over a decade. But still, there are many things that the Leader Of Cenation has not accomplished.
He has entertained us since 2002 and has given us many moments that we can never forget in our life. Whether you cheer him or boo him, you cannot deny the fact that he is one of the Greatest Of All Time.
Follow Sportskeeda for the latest WWE news, rumors and all other wrestling news.
He is a former United States champion, Tag Team champion, WWE champion and he has also held the World Heavyweight Championship.
He has won the Royal Rumble twice (in 2008 and 2013). As well as he has held the Money In The Bank contract (2012) but he cashed it in unsuccessfully.
Cena debuted back in 2002 on an episode of Smackdown Live in an open challenge issued by Kurt Angle.
He lost that match but after that, he received the gimmick of "Doctor Of Thuganomics". He played his role perfectly and won his first championship in the form of the United States Championship from The Big Show.
After that, he won his first WWE Championship in the main event of WrestleMania 21 by defeating JBL.
Since then John Cena won the WWE Tag Team Championship (twice) with partners Shawn Michaels, Batista, David Otunga and The Miz and also the retired World Heavyweight championship (twice).
His latest championship win was at the Royal Rumble 2017 Pay-Per-View in which he defeated AJ Styles in a great match to win his 16th WWE Championship.
Since then he was involved in various feuds against the likes of Roman Reigns, Elias, The Undertaker and many others.
Now that Cena's age factor will play a major role in his career, he would have to retire soon. So, before retiring he has to do some things which would make his 'Great' career even better.
#5 Have a proper feud with The Undertaker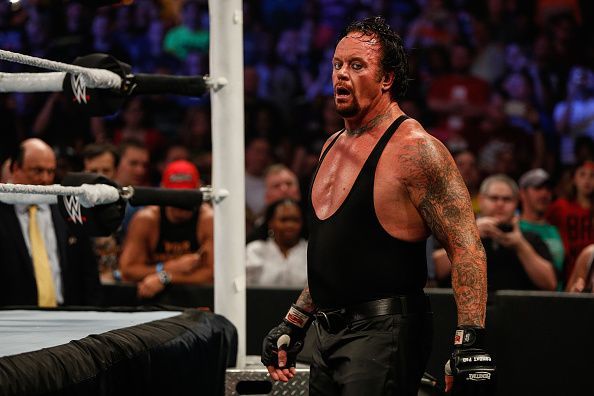 Cena and The Undertaker squared off against each other at WrestleMania 34. Cena had called out Taker many times on Raw but he didn't show up.
But at Wrestlemania, The Undertaker finally came out to Cena's challenge. This was a dream match for many wrestling fans.
But the match was a squash match in which Cena lost to The Undertaker. The match was cut short because The Deadman is now no more able to work big matches due to the age factor.
But Taker proved that he can still work better matches when he wrestled Rusev in a Casket match at the Greatest Royal Rumble event in Saudi Arabia.
So, Cena and The Undertaker need to have a proper feud and match that is given at least 20 minutes to showcase a classic.
#4 Put over Younger Talent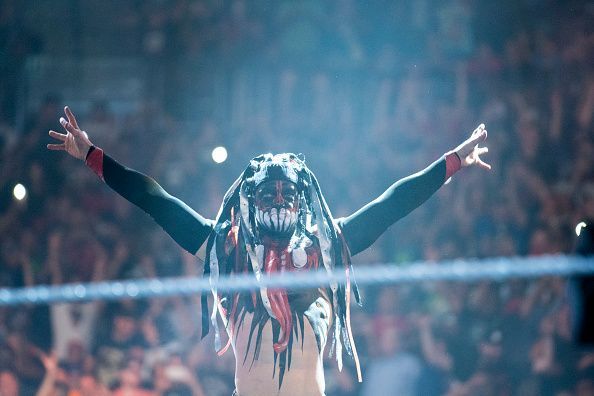 Many people say that Cena buries younger talent to keep himself on the top. But if we have a look properly, Cena has put over many talents like Kevin Owens and Styles to name a few.
And the thing is that Cena has the special ability to elevate the careers of the ones he faces. A feud with Cena will always be beneficial to upcoming stars.
Wrestlers like Finn Balor, Baron Corbin, Rusev, Elias many more deserve better. And a feud with Cena will make them look strong as main-eventers.
And that is just what these wrestlers need as the WWE has not been able to capitalise on these superstars well and putting them against John Cena might just be the right thing to do.
#3 Win the Intercontinental Championship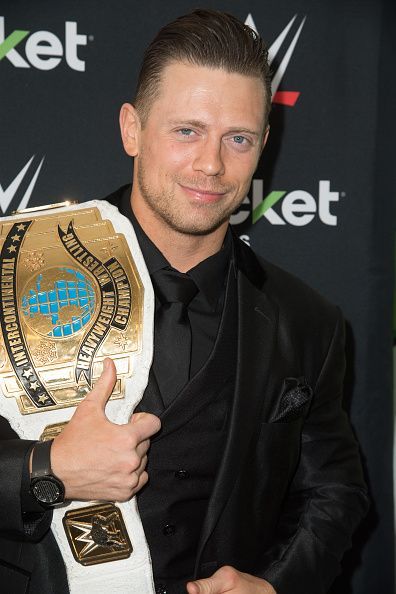 The Intercontinental title is a mid-card championship of the WWE. Many great wrestlers like Michaels, Bret Hart, Chris Jericho and The Miz have held it on various occasions. Seth Rollins is the current champion.
Cena has won all the titles eligible for Grand Slam under the current format except for the Intercontinental title. By winning this title, he will become a Grand Slam Champion and add another achievement to his Hall Of Fame career.
With the current champion Rollins being at the top of his game, WWE can start a feud between him and Cena for the championship. The promos and the matches would just be a treat for the fans.
#2 Win his 17th WWE Championship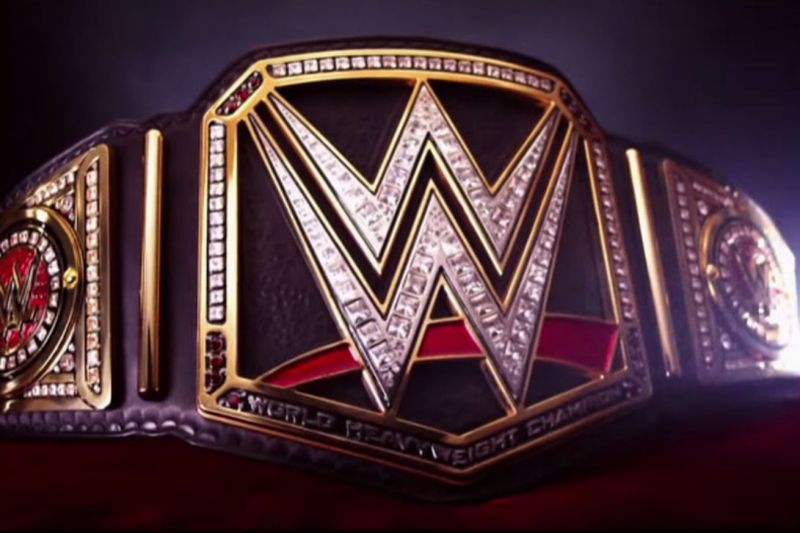 Cena and Ric Flair are the two wrestlers who have won the WWE Championship for the most times i.e 16 times. With Flair being retired, Cena has the chance to break Ric Flair's record and become the 17-time World Champion.
This a thing that the WWE will do before Cena retires as he has been th Face that runs the Place and many have dubbed him as the "Greatest Of All Time".
Cena is currently more focused on his career in Hollywood. But when he returns, the WWE may put him in the line next to challenge for the WWE Championship.
And Cena's 17th World title run may be his last run before retiring if the WWE books it properly.
#1 Turn Heel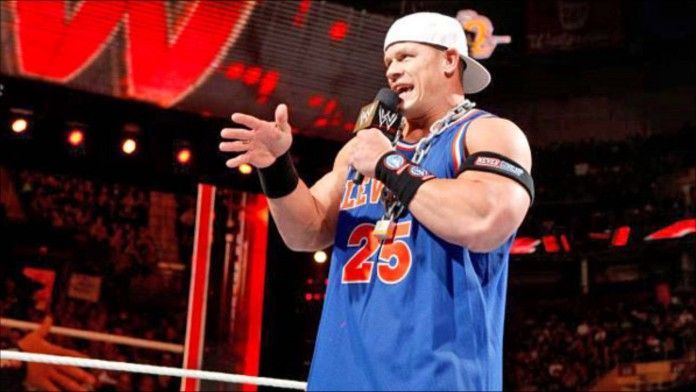 Before becoming Mr.Hustle Loyalty & Respect, Cena was a Freestyle Rapper who used cut promos in rhymes roasting his opponents. This was an very entertaining gimmick as Cena was a "Heel" or we can say "A Bad Guy" in it.
Cena has been a babyface for a long time and his current gimmick has become stale and boring. Many people say that he needs a character change. And turning him heel would be the perfect move.
Source: https://www.sportskeeda.com